Mortgage Services
We offer financing for new and existing homes, whether you are purchasing your primary residence, a second (vacation) home or investment property.
If you are building a home, we'd be happy to discuss options available for construction loans to help determine what's right for your project.
We offer many programs to refinance existing mortgages on primary residences, second homes and investment properties. We provide loans to refinance just your existing balance, or in some cases loans to provide you with some cash out, depending on your current property value and your needs.
You can download home loan application forms , loan application checklist and credit authorization letter.
Real Estate services? front
Testimonials
Sammy Wang is an excellent mortgage broker! My wife and I were in good hands as Dave guided us through the entire process. Sammy helped us buy two beautiful houses now! Always there to answer our questions and calm our fears, Sammy's quick and thorough response put us at ease. I have and do recommend DSammy to friends and family all the time. 09/14/2015 – jamercer76 – Closed purchase loan. Houston, Texas

John Doe
Sammy Wang was our agent. We bought a new construction property. She was very patient throughout the process. She took the time to explain the buying procedure for new construction homes. She gave us the valuable suggestions while negotiating with builder. I think that definitely gave us better deal. Not only this, but Sammy had been a good advisor in terms of suggesting us from where to buy the appliances etc. I think Sammy is very honest and isn't pushy. She gives his honest opinions and enables buyers to make the independent decisions. I think that is very important to me as a buyer. I would highly recommend Sammy as an agent. We are planning to buy next home in few years and I would definitely hire Sammy as our agent.

Smita R.
Sammy Wang recently helped me buy a home in Houston, TX. This was my first time buying a home, and Sammy's expertise and advice was invaluable. He was very patient and helpful, and maintained great communication throughout the entire process. The listing agent was not such a pleasure to work with. Among other things, she left the property strewn with junk, including some very large pieces. This was against the contract terms, but suing would have been a huge hassle. Instead, Sammy volunteered to rent a truck and haul it off himself, including hauling off what seemed to be an old heating oil tank which must have weighed about 300 lbs. She went above and beyond. Can't recommend her enough.
Lea Ann
Clerk in harris County
See More
From the blog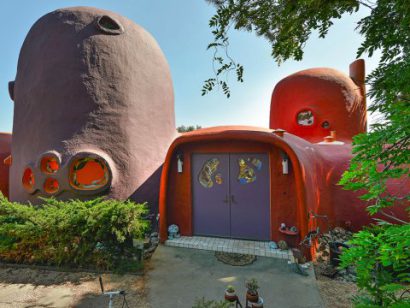 Get Estimate of Your Home Value from GoldenKey LLC. Sammy Wang Get Your Free Home Valuation GoldenKey LLC. Sammy Wang can create a Comparative Market Analysis (CMA) for you and determine the value of your current home. Please fill out the information in the form below and GoldenKey LLC. Sammy Wang will […]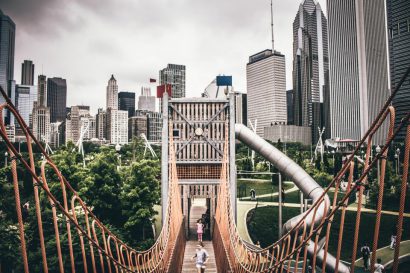 If you are considering selling your home, consider working with a Golden Key REALTOR. There are as many as 140 steps involved in selling a home. Do you have the real estate knowledge and the time to manage them all? Here are a few things a Golden Key REALTOR can do for you: Guide you […]

With real estate sales at an all-time high, some Texas homeowners looking to put their property on the market assume it will sell relatively quickly. But thats not always the case. Unless you know the ins and outs of selling your home, you might find it challenging, and homes that sit on the market often […]
See all our news
Our clients